The Rage of Pedal Steel Guitar Adventures
New designs of sound from a previously over-categorized musical instrument. You've got something going, like a new sound, and that's something that really caught the attention of casual observers. You tell them it's a new keyboard sound, and they might believe you, with all of the synthetic sounds these days.
Only it's not a keyboard. It's new sounds from an instrument called a pedal steel guitar.
Spirit of Ojibwe
Hal Merrill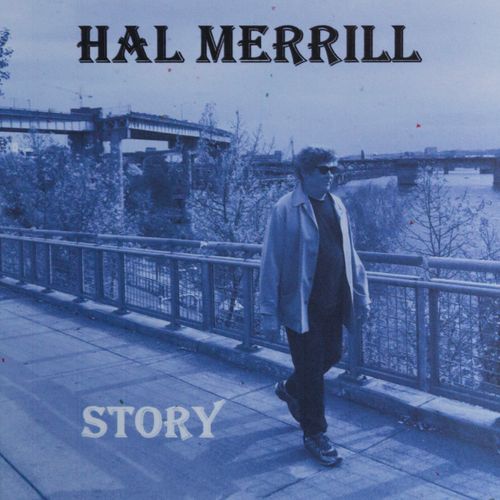 Story
with David Deacon-Joyner, Steve Bartlett, and Craig Cootsona.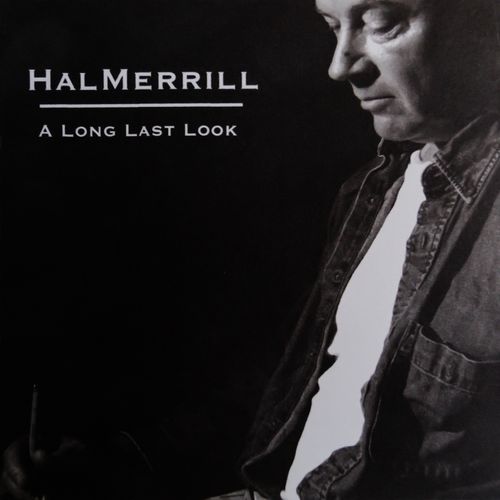 A Long Last Look
Add a with bruce barnard, steve marx, and bob merrihew.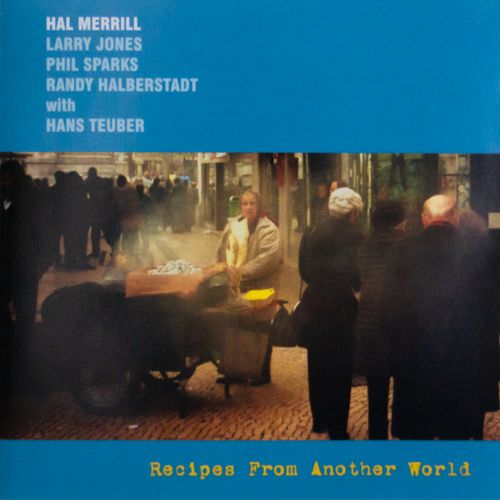 Recipes from another World
with Phil Sparks, Larry Jones, Hans Teuber and Randy Halberstadt.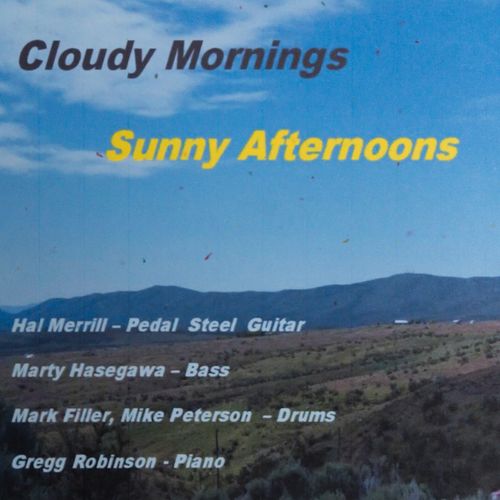 Cloudy Mornings, Sunny Afternoons
With Greg Robinson, Marty Hasegawa and Mark Filler.
$10 + $2 shipping
"Pedal Steel Guitarist Hal Merrill's Quartet not only brings an entirely new voice into the jazz realm but also introduces new compositions as well. A neoteric balance between Hal's fresh approach to composition, and the jazz standards that he plays is achieved with pleasing results. 
Music fans are hip to something that sounds sophisticated, that really speaks to them. The jazz language knows no boundaries and the sound of a steel guitar playing a developed vocabulary of this powerful but delicate language will speak in it's own way. It's actually not new. In fact there is a whole history of pedal steel guitarists who have been playing jazz and any other style of music imaginable. Hal Merrill has been playing steel guitar for over 30 years, and recently has added a few new recordings to his collection."